Summer Staff for 2023: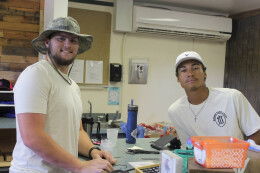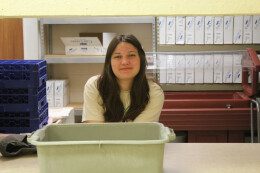 We are looking for summer staff to join our camp family! We are looking for a person with strong faith and good moral character, hard working, and willing to serve in all aspects of the camping ministry. The successful applicants must be willing to work any day of the week, weekends, and on some holidays especially during the summer. Summer staff employment's pay includes housing and food for the summer. Won't you come and serve here at camp where lives are changed for eternity?
Testimonies
Mia: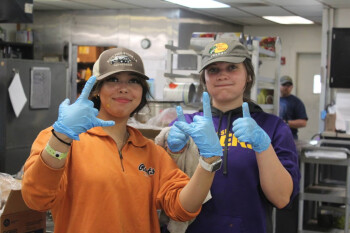 Serving out at Butman camp showed me that the Lord will always be by your side. That even though you're having a bad day, no matter what He will always guide you to better days and brighter sides. It also taught me more about socializing and loving for one another more. I got closer to God in general and more with the staff, and it showed me so much that life is beautiful and having this job was a blessing overall. It taught me a lot, and I couldn't be more grateful that I got to work here. I am hoping to work here for a long time.
Bryce: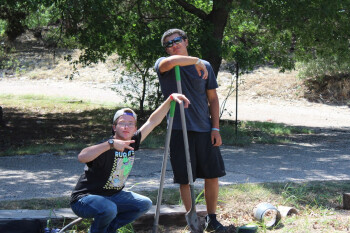 Before I went to camp, I wasn't as connected to God as I liked. Still, the longer I was there, the closer I got, and being there helped me realize I wanna work with kids. The impact from working at Butman is outstanding. It made me more confident and social. I enjoy the beauty of the wilderness way more because it's beautiful out there. I also feel way more responsible and independent. I loved working there, and I definitely plan on returning

Applications Available Now!
Apply online or download an application & background consent form for employment email it to us at