Winter Youth Retreat
Mid High and High School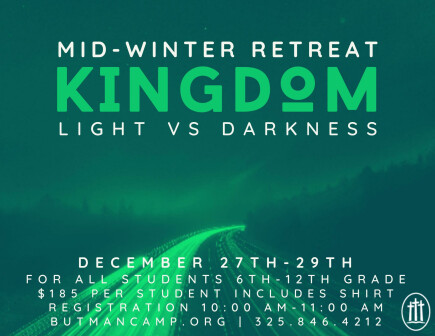 WHAT A SUMMER!
RIGHT?
Dec. 27th-29th, 2022
We are excited to be hosting our second annual Youth Winter Retreat. We had a blessed and fun-filled summer with campers giving their lives to Christ and several hearing the call to ministry full-time! Our Winter Youth Retreat will help take our youth to the next level of walking out their faith in Jesus Christ and keep the spark that was lit at camp to keep on burning throughout the year.
Come get away and retreat with us and your friends as we grow closer to God!!
Theme: The Kingdom of Light vs the Kingdom of Darkness
Key Verse: 1 Peter 2:9
Speaker: Duke Underwood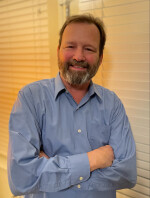 Duke has been in many types of pastoral ministry since he graduated from High School. Duke has been a youth, children's, mission, outreach, or worship pastor in large, small, urban, or rural churches in Texas and Oklahoma. Duke's heart is evangelism. He has traveled extensively all over the nation and many places of the world to preach, teach and share the grace, power, and love of Jesus Christ. In June 2020, Duke was given the opportunity to become a Counselor at The Salvation Army Adult Rehabilitation Center in Austin, Texas. Duke has the blessing of ministering to men who are working to overcome the challenges and difficulties of alcoholism, drug addiction, and homelessness. Duke uses humor, laughter, and high energy to teach and minister the truth that comes through a relationship with Jesus Christ.
Duke is married to Melissa. They have six children. They are also blessed with six grandchildren.
Worship Leaders: Hester Family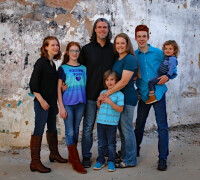 The Hester family has been active in camp, retreat, and Disciple Now worship and evangelism for over 20 years. Our goal is to encourage people to grow in a living and authentic relationship with Jesus. We believe that this abundant life can only be found in a vibrant, daily relationship with Jesus. People will never be fulfilled without Him. We hope to introduce everyone we can, especially teens and kids, to Jesus through music, worship, speaking, and writing. God's plan for reaching the world is His Church, and we desire to encourage and build up healthy growth in the Church.