Christmas In the Canyon 2021
December 11, 2021 at 6:00pm
Christmas In The Canyon is our annual fundraiser at Butman Methodist Camp. This year all proceeds will go toward COVID relief to help in sustaining our camping ministry. Butman Camp has been hit hard along with many other nonprofit organizations due to COVID. Come and join us in continuing to change lives one heart at a time!
Christmas in the Canyon is a fine dining experience with food. There will be a silent auction for our guest & donors. Items are donated by our local & surrounding area venues, vendors and Tyson Fundraising.
This Year Theme is: The Word Became Flesh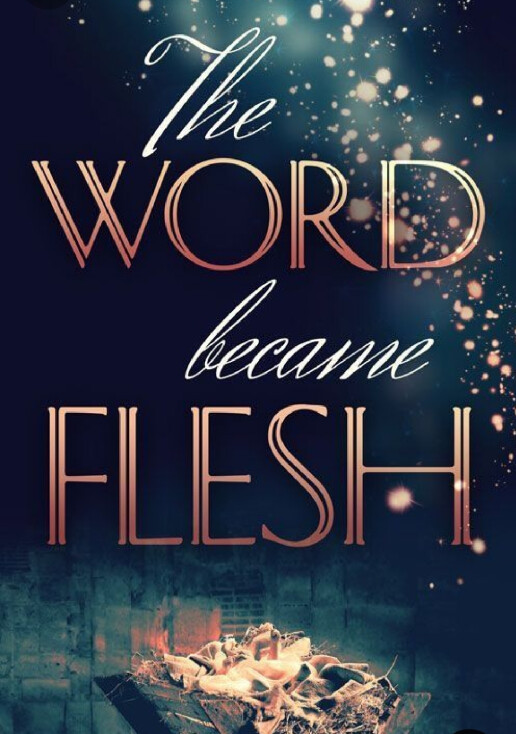 To Request Attendance or Ask Questions email Jeff at