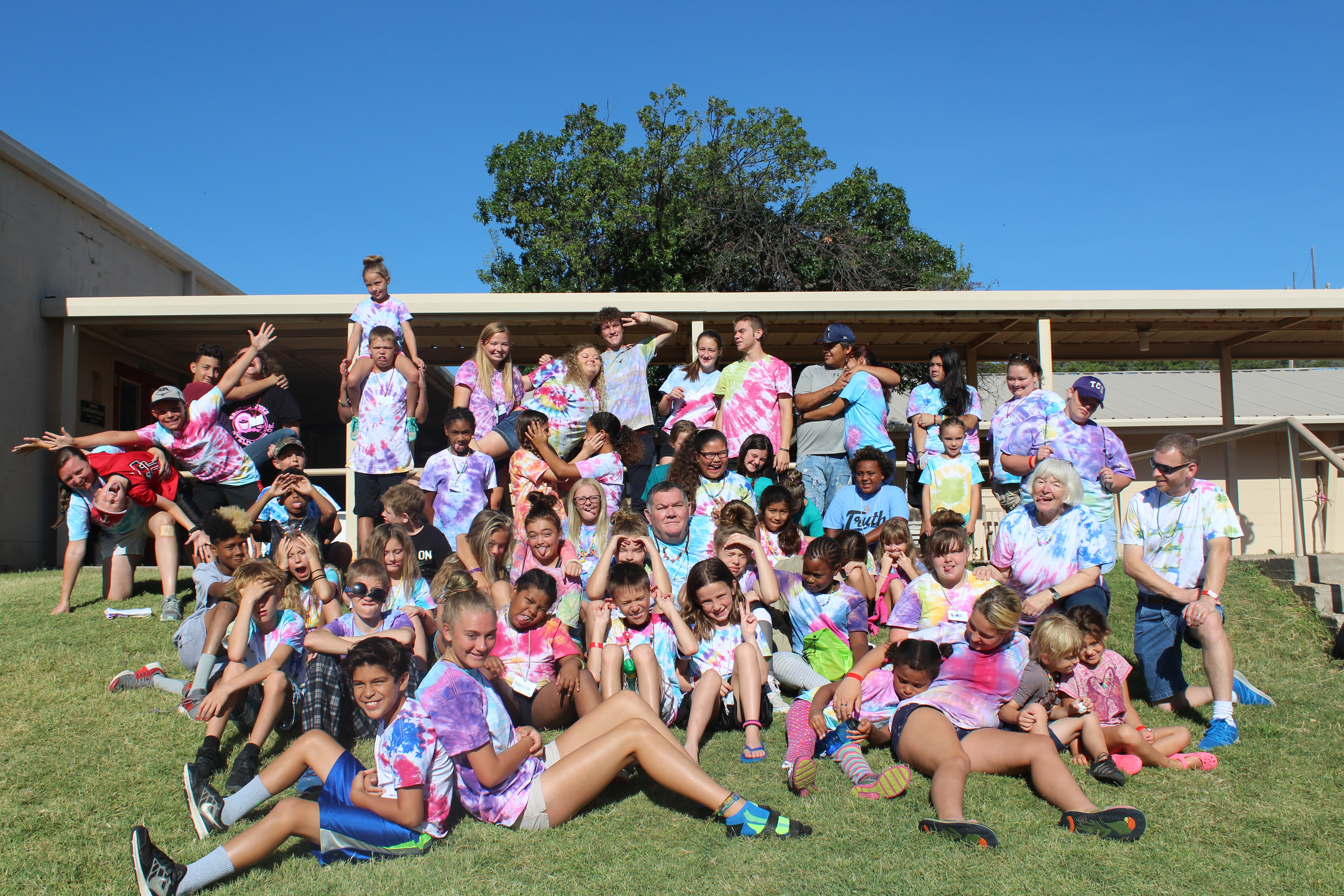 G.R.A.C.E. Camp
Monday, June 12, 2023, 10:30 AM - Friday, June 16, 2023, 10:30 AM
Full Fee is $550-Camper Fees are Free
For Campers that have, has had an incarcerated parent, step-parent,
or lives in home with another camper that does, this camp is for you!
REGISTER TODAY for Camp!
G.R.A.C.E. is for children with incarcerated loved ones directed by Monty & Ashely Barnett (pastor of FUMC Clyde) & their team of loving Christ centered leaders. The Barnetts and their leaders have a heart & desire to see campers lives be transformed through the love of Christ.
Please fill out the form to qualify for the Angel Tree Camping Scholarship Funds!


Paper AT Application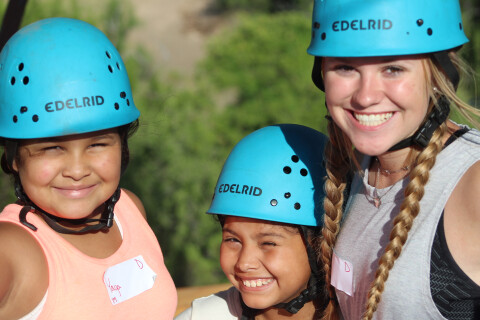 Activities include: Bible Study, Small Groups,
Challenge Course, Climbing Wall, Swimming, Hiking,
Crafts, and much more.

We are an Angel Tree Camp!