If you are interested in becoming part of the FUN & WONDERFUL Butman Camp staff ministry team, please submit an employment application. We consider all applicants who are qualified for any positions we may have open. You may apply online or download an application & background consent form for employment and mail it to us.
We are currently looking for :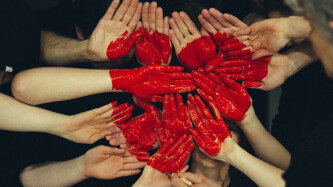 Chief of Operations
Looking for a COO. This person will be assisting the Camp's Executive Director with the following (not limited to) office duties, managing head of staff departments, including maintenance, food service, programing, and office. This person will need to be at least 21 years of age and have at least 3 years of management skills. They will need to be able to manage a budget, personable with guest, campers, and parents, have good staff relational skills and be willing to be on call. This is a hands on position and experience in camping ministry is a plus. A bachelor degree or 3+ years of experience in management is a must. On top of the multiple duties that this position holds, the applicate will need to have a strong faith and willing to be a mentor and an example to other staff members, guests, and peers.
Please send resumes to or call for questions at 325.846.4212 Thanks for your interest and God Bless.
Summer 2021: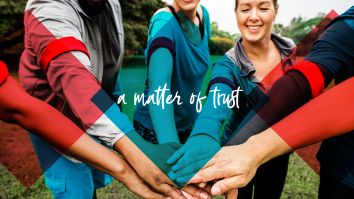 Summer Staff for Hospitality, Programs, & Maintenance
We are looking for summer staff to join our camp family! We are looking for a persons with strong faith and good moral character, hard working, and willing to serve in all aspects of the camping ministry. The successful applicants must be willing to work any day of the week, weekends, and on some holidays especially during the summer. Summer staff employment's pay includes housing and food for the summer. Won't you come and serve here at camp where lives a changed for eternity!
Applications will Open again by December 2020 & or January 2021
Apply online or download an application & background consent form for employment email it to us at