Mother/Daughter Retreat
November 4 - 6, 2022 11:00am
Contact: Butman Camp
Mother Daughter Retreat
November 4-6, 2022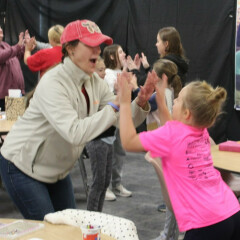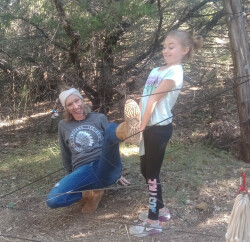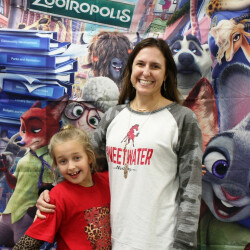 Theme: The Princess and the Swamp: Better Together
Key Verse: 1 Corinthians 12:12-31
Cost: $110 for anyone 12 years and up and $80 for anyone between the ages of 5-11
Speaker: Heather Ward
Heather Ward has had the opportunity to be a part of what God is doing, both in ministry as well as the mission field of education for over 30 years. She taught in alternative education for 20 years and is currently a high school counselor in Roscoe, Texas. This December, Heather will have been married to her husband Curtis for 30 years. Heather and Curtis have been blessed with two children, Caleb (23) and Hannah (20). Heather is both a partner and fellow minister with her husband Curtis at Identity Church in Sweetwater, Texas. The Lord has opened doors for her to speak in a variety of settings. She uses her past experiences and sense of humor to bring home powerful and needed messages that help others receive the love of their Heavenly Father. Heather has a heart to see the people that others don't and to love on the unloveable.
Worship Leaders: Hester Family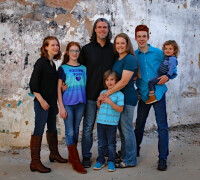 The Hester family has been active in camp, retreat, and Disciple Now worship and evangelism for over 20 years. Our goal is to encourage people to grow in a living and authentic relationship with Jesus. We believe that this abundant life can only be found in a vibrant, daily relationship with Jesus. People will never be fulfilled without Him. We hope to introduce everyone we can, especially teens and kids, to Jesus through music, worship, speaking, and writing. God's plan for reaching the world is His Church, and we desire to encourage and build up healthy growth in the Church.
Our Mother Daughter Retreat has always been a great getaway for moms and daughters! A time to unplug, spend some quality time together, and have fun. You don't have to worry about schedules, clean up, or the cooking. Just come relax & have fun and allow the Butman Camp Staff take care of all that for you!
Isn't it time that you had a getaway with your daughter or mother?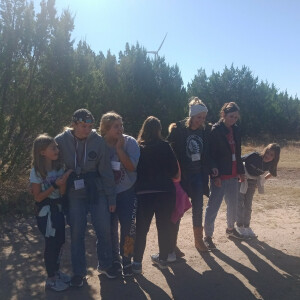 Then don't miss out on the mother daughter retreat this November!