Elementary One Way Advance Camp
July 12 - 16, 2021 2:00pm
Address: Butman Methodist Camp, 158 County Road, Merkel, TX US 79536
Cost: Camper Fee : $318.00, Adult & Junior Missionaries (min): $115.00, Adult & Junior Missionaries (full fee): $230.00
for incoming 4th-6th grade
July 12th-16th, 2021

Click Below to: Register as Adult or Junior Missionary
and Register as a Camper
Click below for paper registration forms: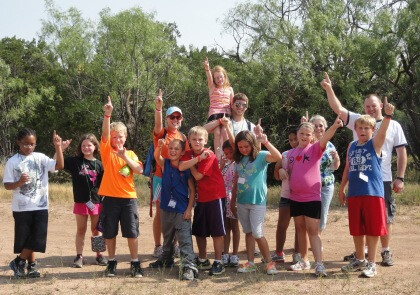 Join Marvin Gregory (retired UMC Pastor) and his fabulous team of One Way Advance Elementary Camp! Campers learn their bible and grow closer to Jesus at OWAE Camp.

They will experience Jesus through Bible Bowl and Bible heroes who "come to life" each evening at worship! Discover new friends through hiking, games, the climbing wall, small groups, music, crafts, and much more.

Theme Coming Soon: