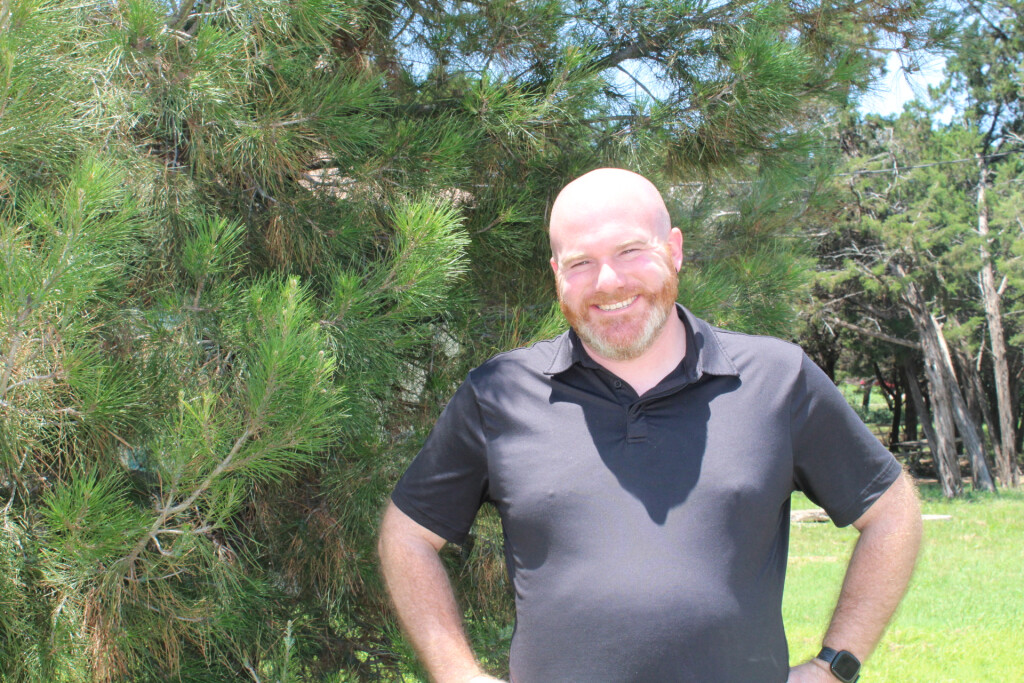 Cam Fricke
Guest Services Director
Office: 3258464212
Cam Grew up as a missionary kid in Guatemala. He was blessed to watch his parents serve the mission field and see the heart of Jesus Christ impacting the world. All his life he wanted to be a superhero. Unfortunately, no super strength, no flight, no laser eyes. or even cool wall-crawling powers came. Nothin!
After this devastating blow of reality, Cam became willing to accept the call to serve in the camping ministry. At the age of 16, he began to fly to the US and serve at a summer camp, falling in love with it. He spent four summers serving as a summer staffer, got his bachelor's degree in Outdoor Leadership, served at a special needs camp for two years, and outdoor education center for a year, and as a full-time staff at two separate camps facilities before Butman. Cam has a passion and heart for helping others move from being pew potatoes to living disciples. He knows that God is working through camps to impact the world and is excited to see what the Lord has in store.
Following Christ is of his utmost desire, seeking to hear His voice above all. He wants to leave a legacy that shows the world what it means to follow Jesus to the ends of the earth. He wants every interaction with him to be Christ-centered and fun. He wants you to see Jesus in his life and reflect Him in every interaction. He may not be a superhero on his own, but he is honored to live by the power of the Holy Spirit.