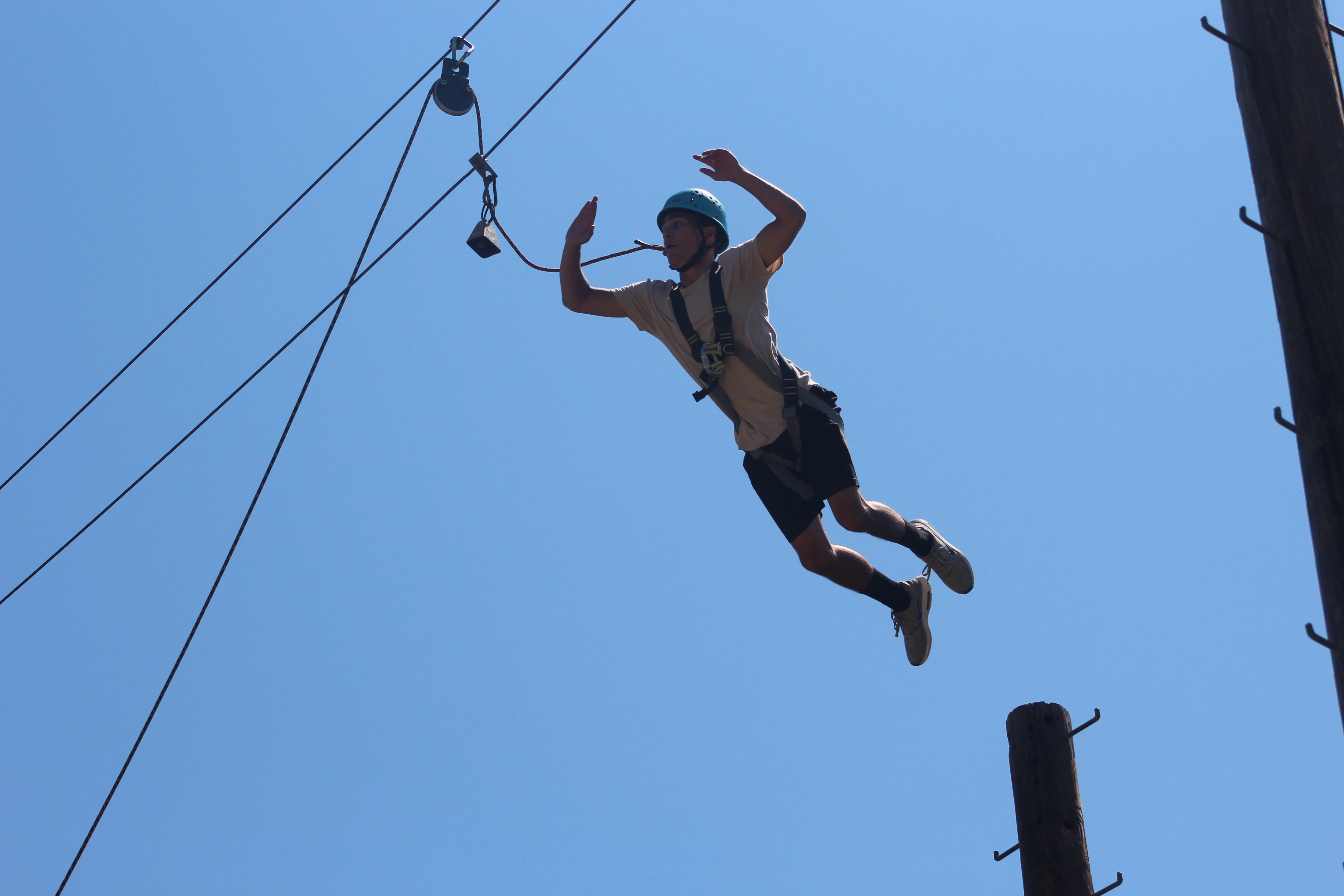 Sr. High One Way Advance Camp
Monday, July 27, 2020, 10:30 AM - Friday, July 31, 2020, 11:30 AM
This Camp is for incoming 9th-12th graders
NEW DATE CHANGE!
July 27-31, 2020
Click Below to: Register as a Counselor/Register as a Camper
Click Below for Paper Registration Forms:
Download

Robert Burke is the camp director SHAC (pastor of Whitedeer UMC) and his amazing team. The SHAC team has a desire for seeing the youth of our nation grow in their faith and helping them to learn how to advance the Kingdom of God. Come and experience the fun of camp from the Zip-Line, Challenge pole, Giants Ladder and so much more while growing your faith deeper with the Lord!
Theme for 2020 coming soon!